Protect and optimise your family health by Office Cleaning,
Sanitising and Disinfecting.
Tired up with your daily schedule and no time to clean up the mess left behind after renovation, with our experience and dedicated team of cleaners, we can reassure you a dirt free, sparkling clean and comfortable home.
Engage Fresh Cleaning now!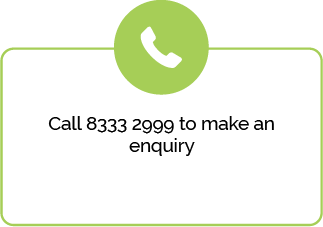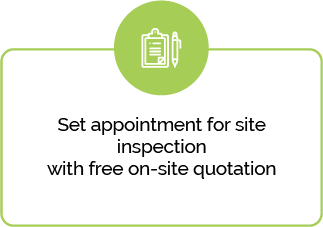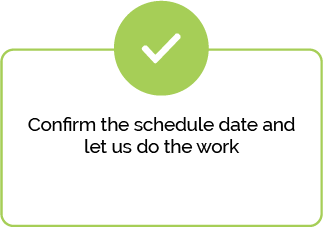 Price List

HIP Size
Length
Price
3 Room Flat
12 manhours

$524

$488
4 Room Flat
14 manhours

$592

$556
5 Room Flat
16 manhours

$672

$636
Jumbo Flat
19 manhours

$778

$742
Maisonette
20 manhours

$820

$784
***
Price shown may not be fix, as different household have different conditions and may need different duration to complete the cleaning works

Price are inclusive of cleaning tools and materials
---

Living/Dining Hall/Bedroom
Dusting & cleaning of interior window, window grill and window ledge
Dusting & wiping of exterior furniture surface
Wiping of ceiling fan
Cleaning of exterior of aircon
Sweep/vacuum of floor
Mop of floor
Wiping/dusting of lightings
Wiping of all skirting
Wiping of all door frame and door (including main entrance)
Clearing of co-web (corners and ceilings)
Vacuuming of dust/dirt behind cabinets or shelves

Kitchen
Cleaning of kitchen applicants (exterior only)
Wiping of all shelves
Washing of sink and basin
Cleaning of Kitchen Cooker hood and Hob
Wiping/dusting of Kitchen wall tiles
Wiping Exterior of kitchen cabinates
Wiping of all sanitary fittings

Bathroom
Washing of sink and basin
Washing of toilets bowl, shower screen and bath tub (if any)
Wiping of all sanitary fittings
Disclaimer:
Job scope are guidelines that we will cover, but ultimately every house have different conditions and whether it will need more time to clean will be subjected to extension.