Protect and optimise your family health by Office Cleaning,
Sanitising and Disinfecting.
Tired up with your daily schedule and no time to clean up the mess left behind after renovation, with our experience and dedicated team of cleaners, we can reassure you a dirt free, sparkling clean and comfortable home.
Engage Fresh Cleaning now!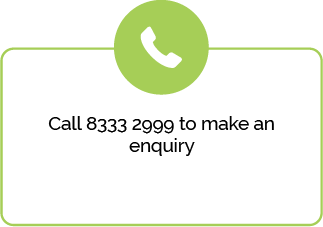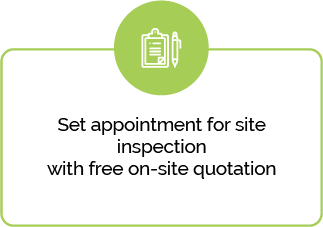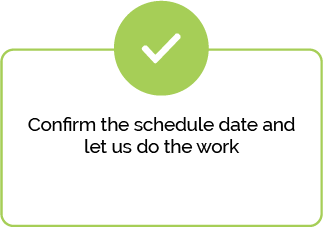 Price List

HIP Size
Length
Price
3 Room Flat
10 manhours

$385

$340
4 Room Flat
12 manhours

$448

$400
5 Room Flat
14 manhours

$506

$460
Jumbo Flat
17 manhours

$595

$545
Maisonette
18 manhours

$630

$590
***
Price shown may not be fix, as different household have different conditions and may need different duration to complete the cleaning works

Price are inclusive of cleaning tools and materials
---